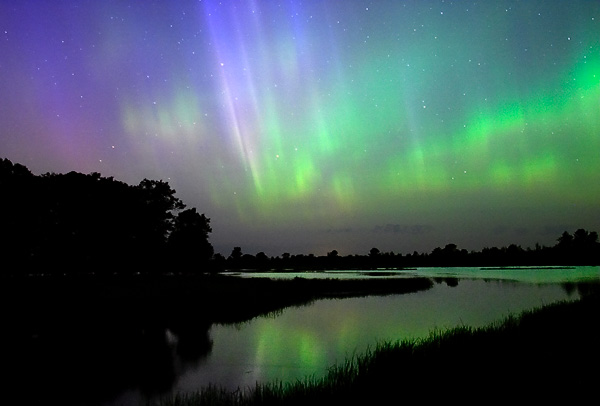 "7-25-04 Aurora"- Wisconsin
Welcome to the personal website of Chris VenHaus. My goal is to share my landscape, lightning, and aurora photography and provide useful information to the Audiophile DIY community.


Legal Stuff:
All content on this site is property of Christopher J. VenHaus copyright 1999-2013, all rights reserved. All landscape images are copyright protected and may not be distributed in any manner without written permission. Please contact me if you wish to use any of my landscape, lightning, or aurora images on your site. You MAY link to my site without permission. I will pursue copyright infringement vigorously! I do not endorse, and expressly forbid attempts to "commercialize" any of my cable designs for profit, without written permission.

This site went "live" on 03/29/2000 and was last updated on 01/01/2003